Exhibition: All We Ever Wanted Was Everything and Everywhere, MAMBo Bologna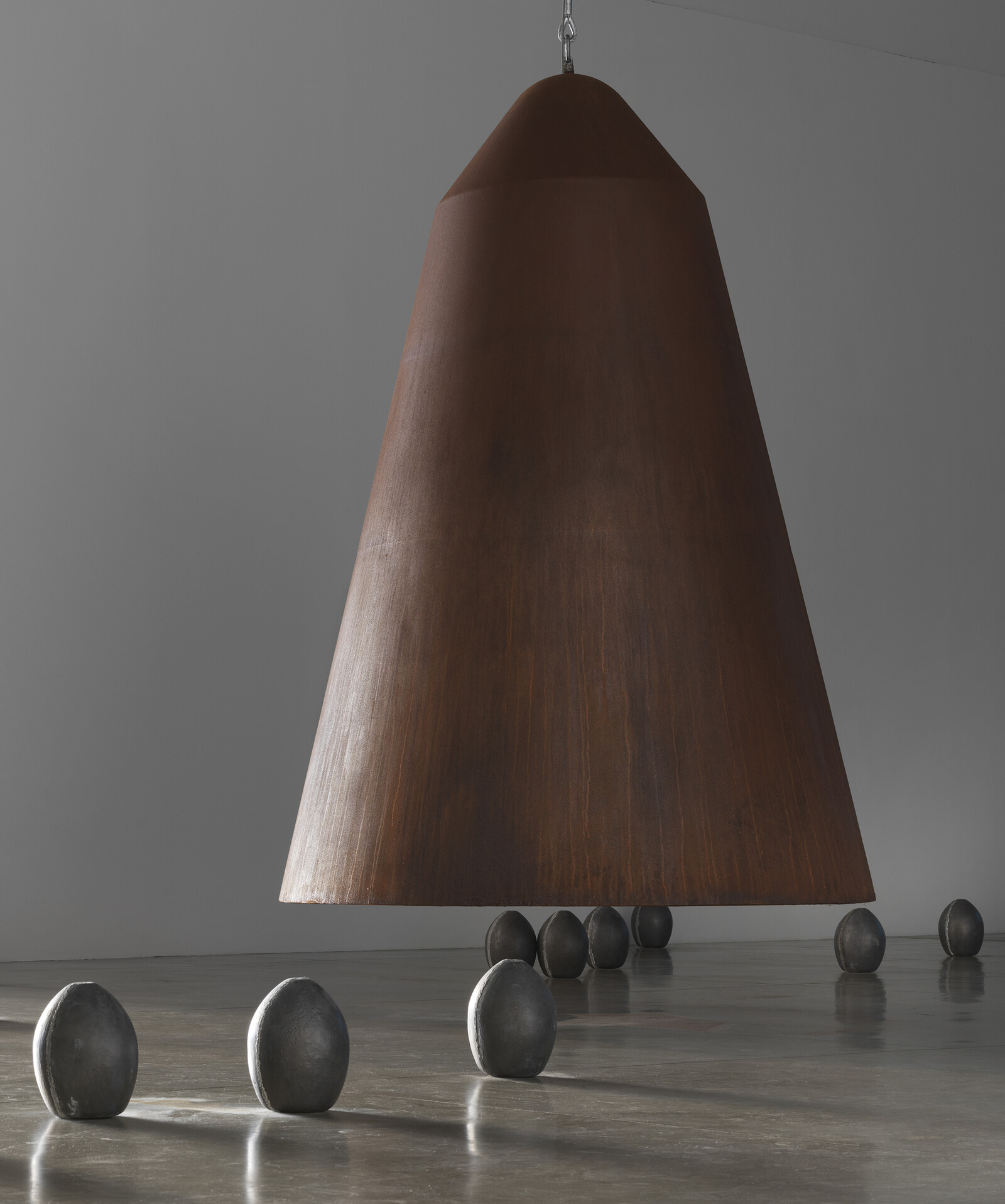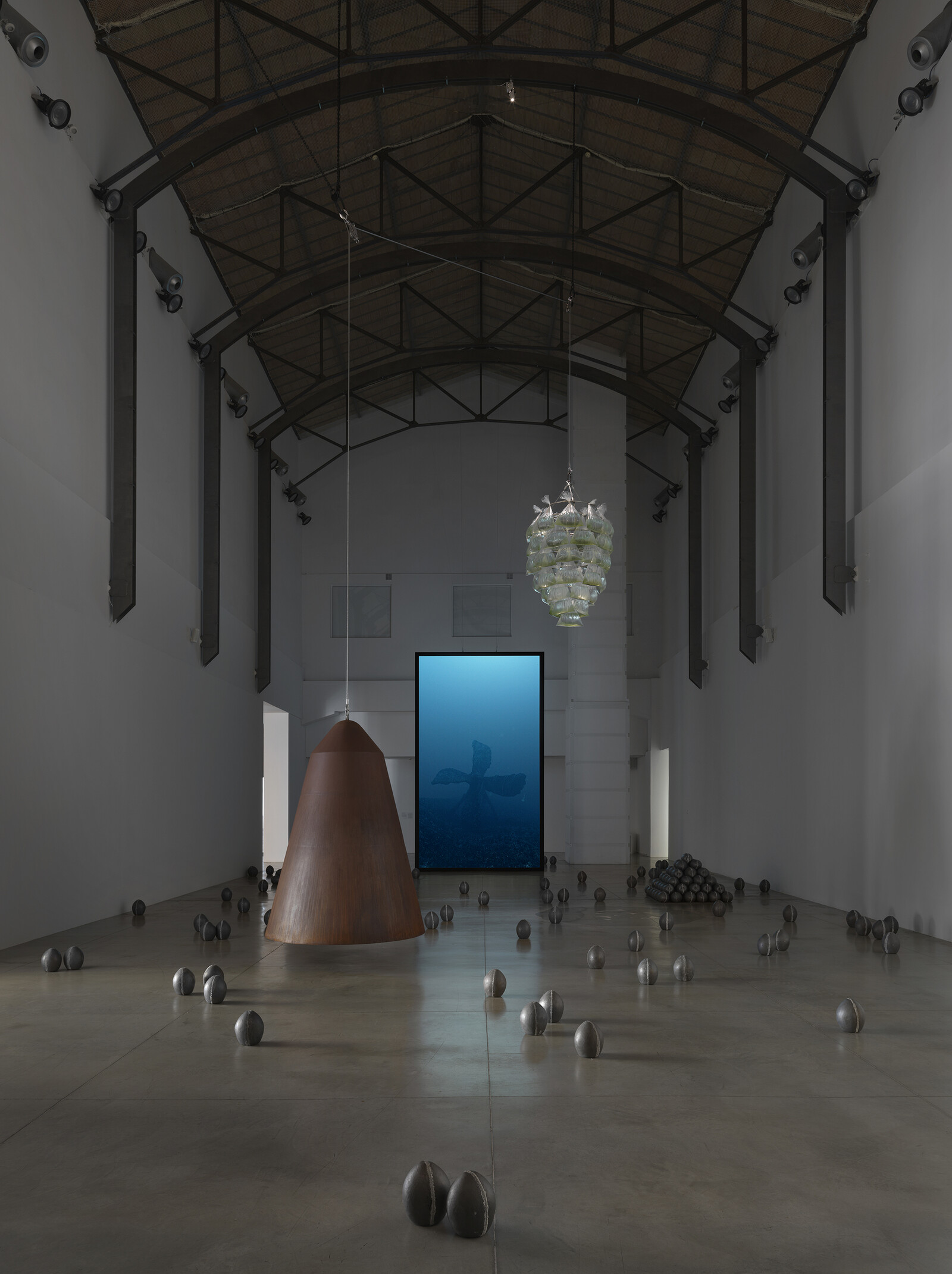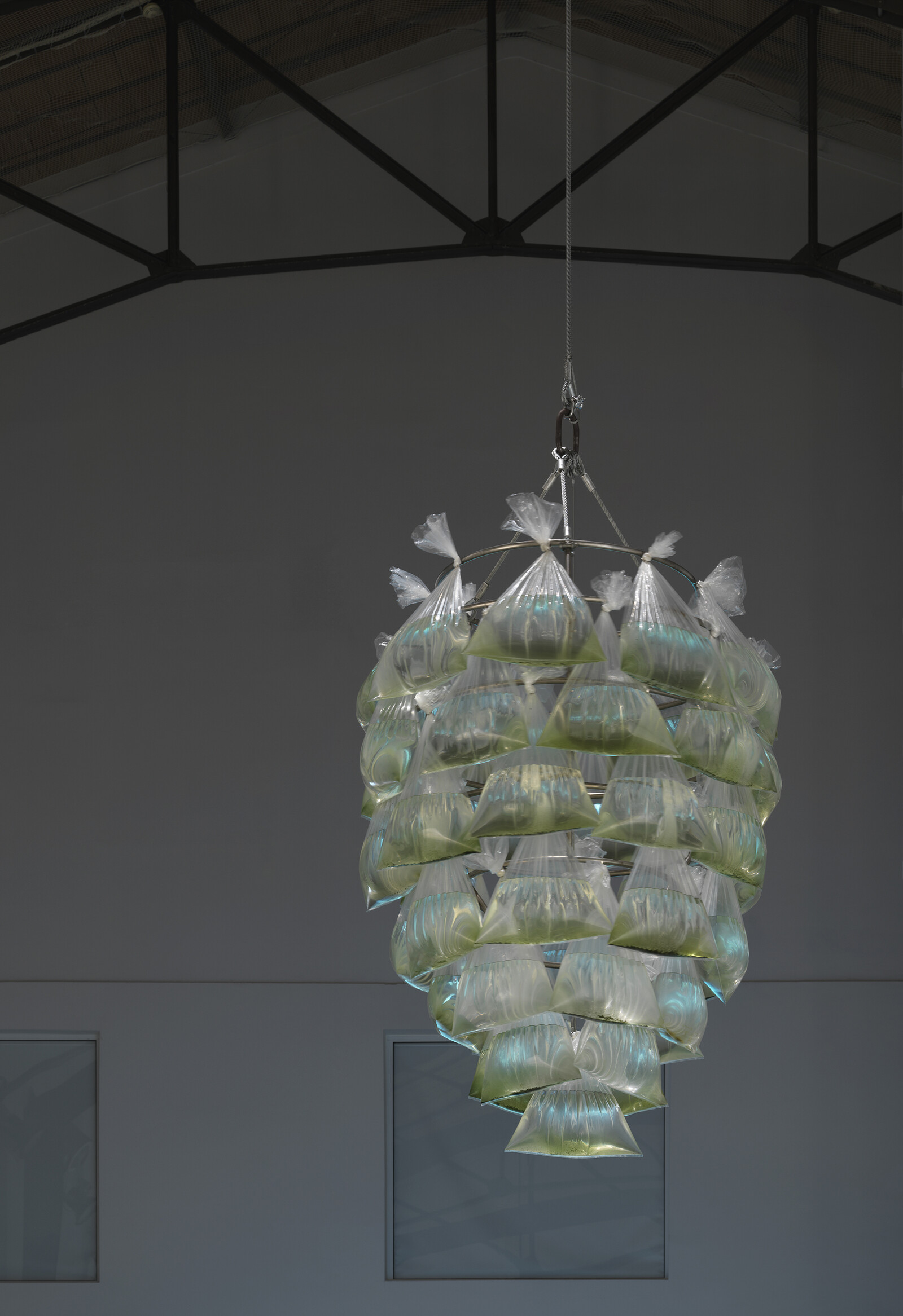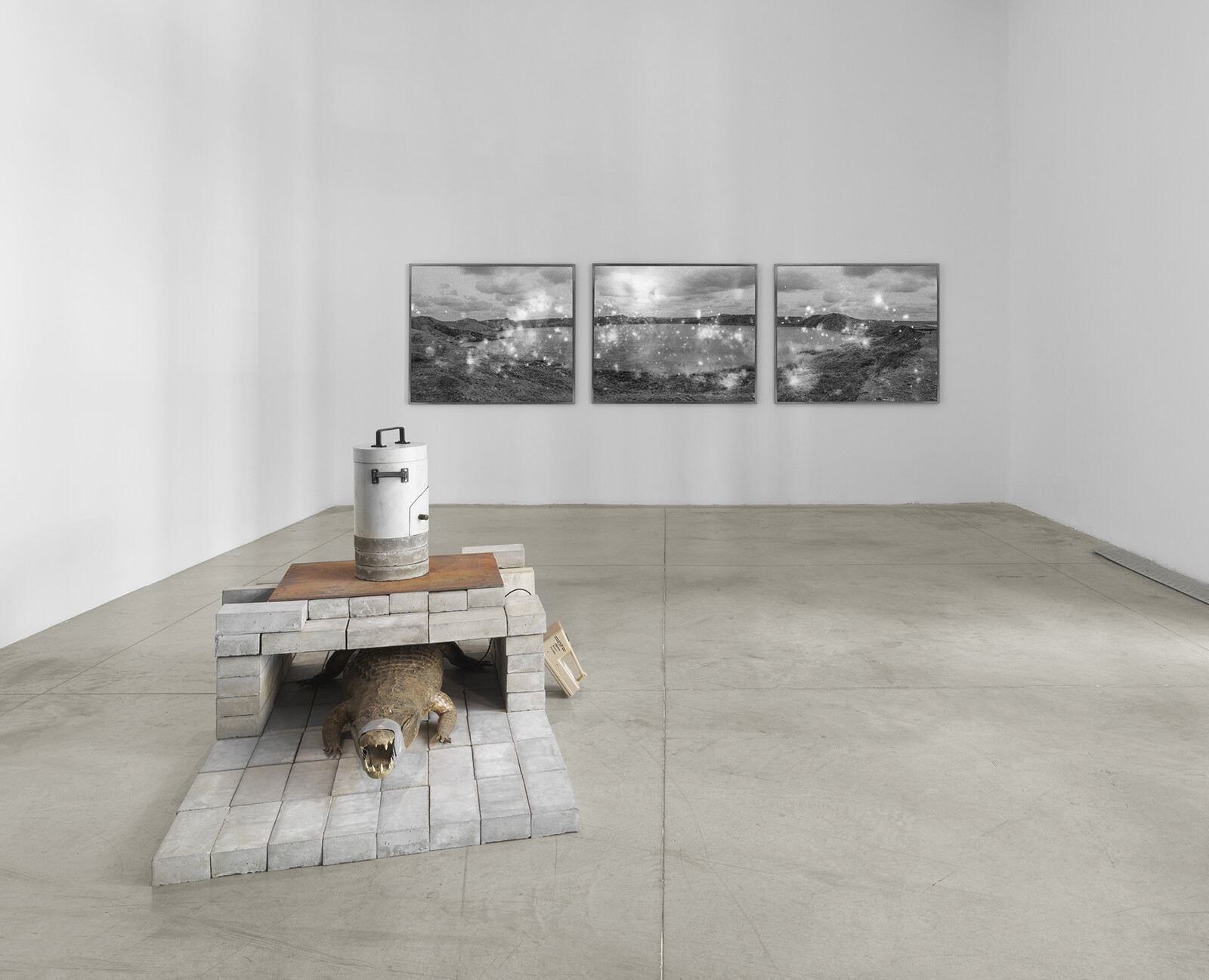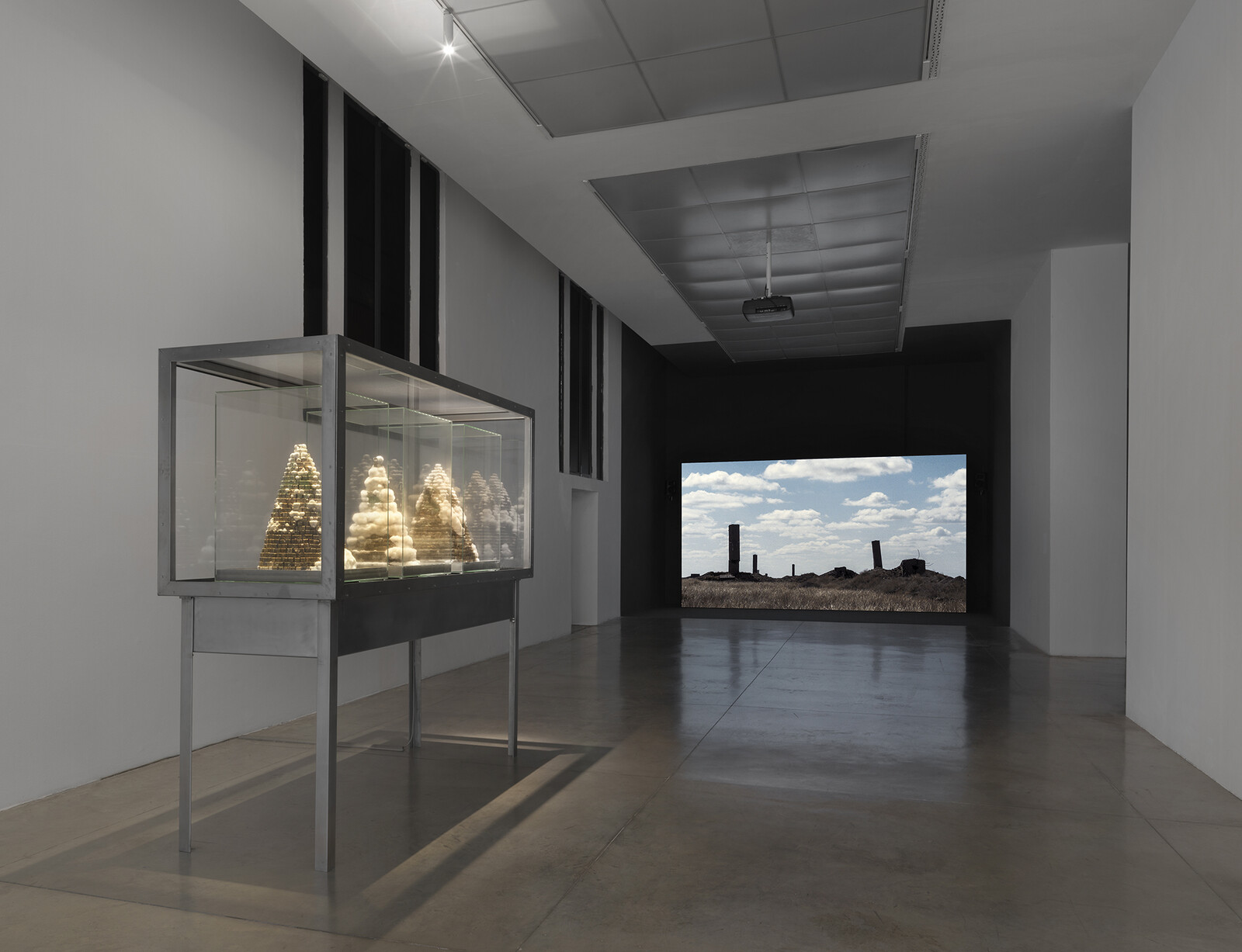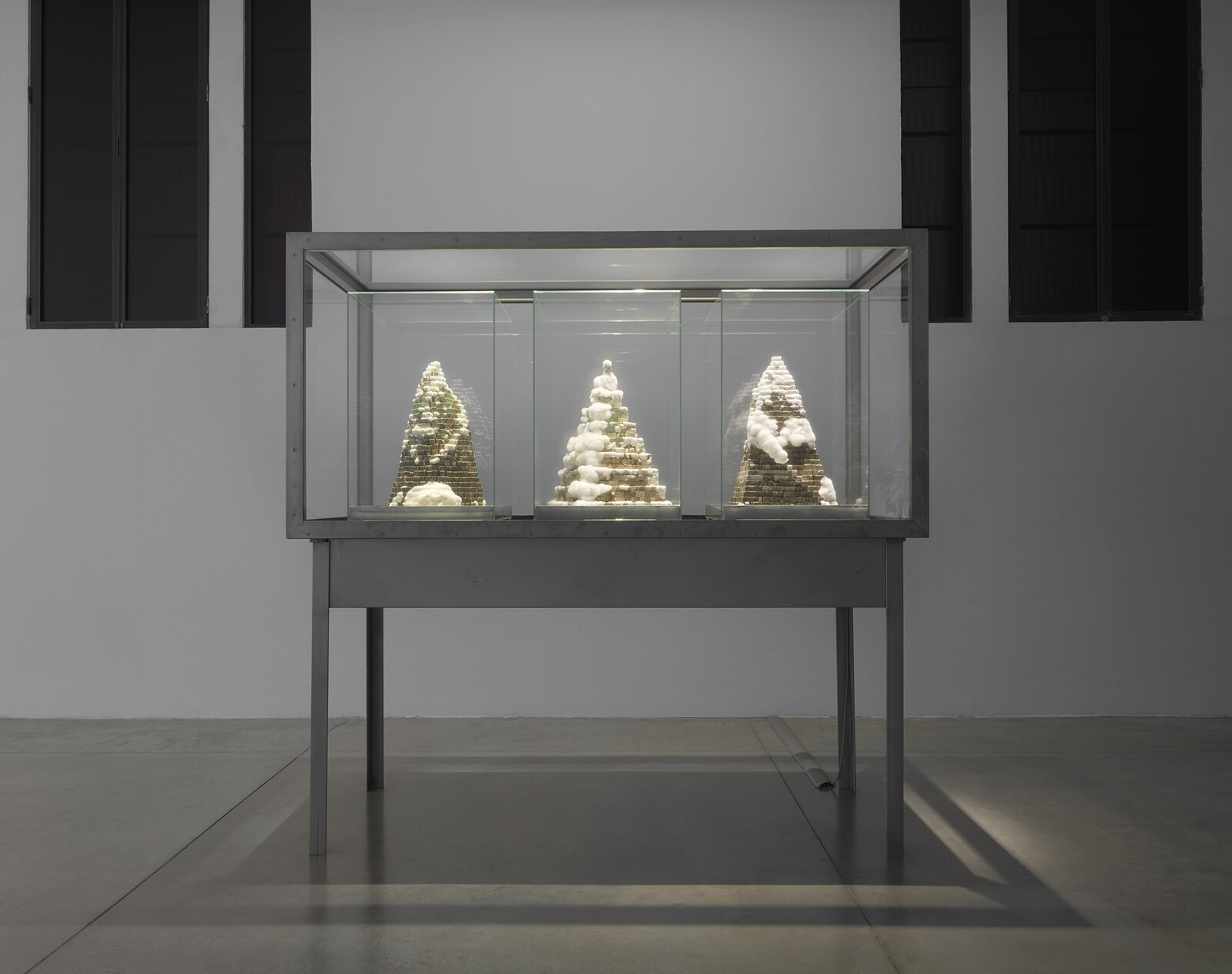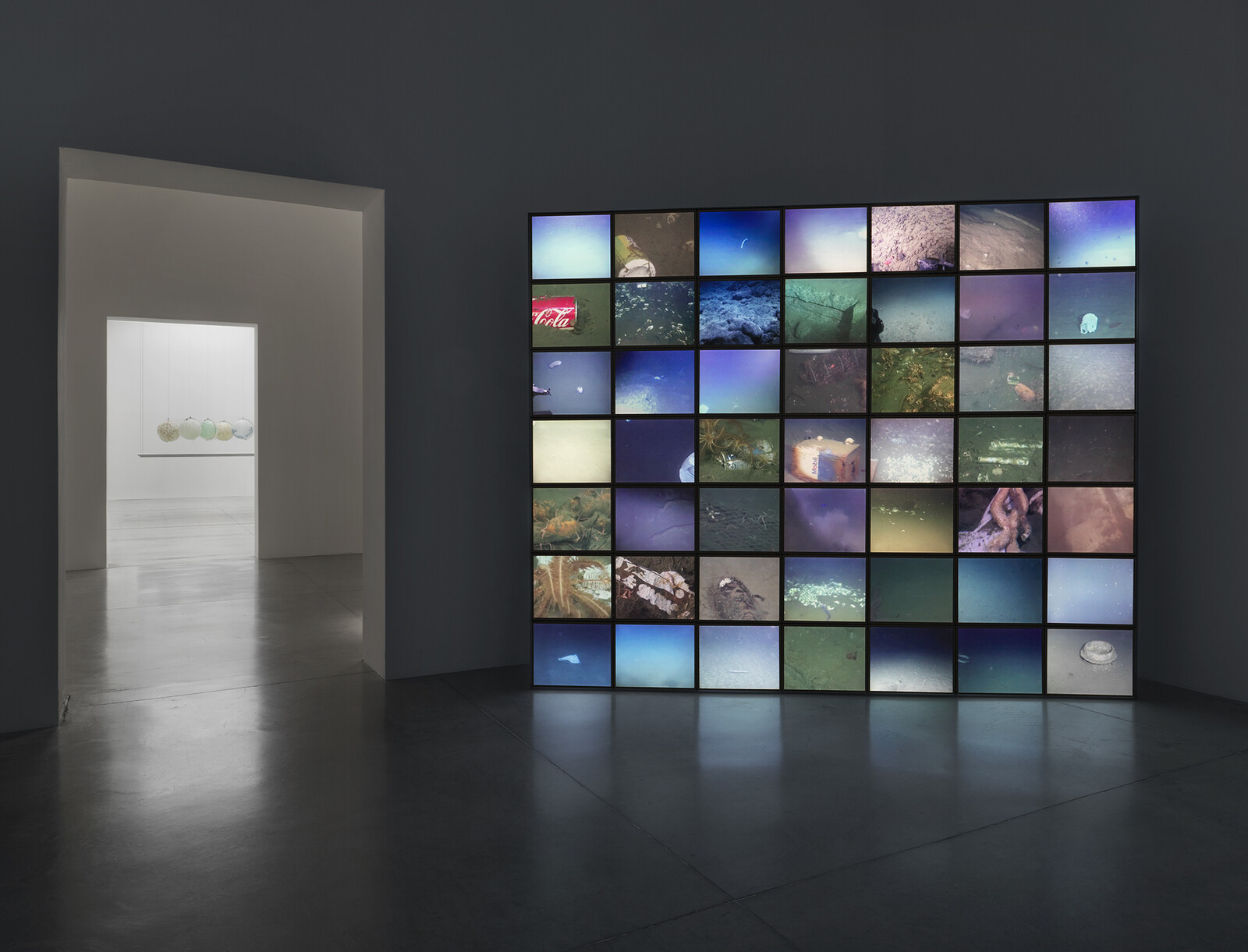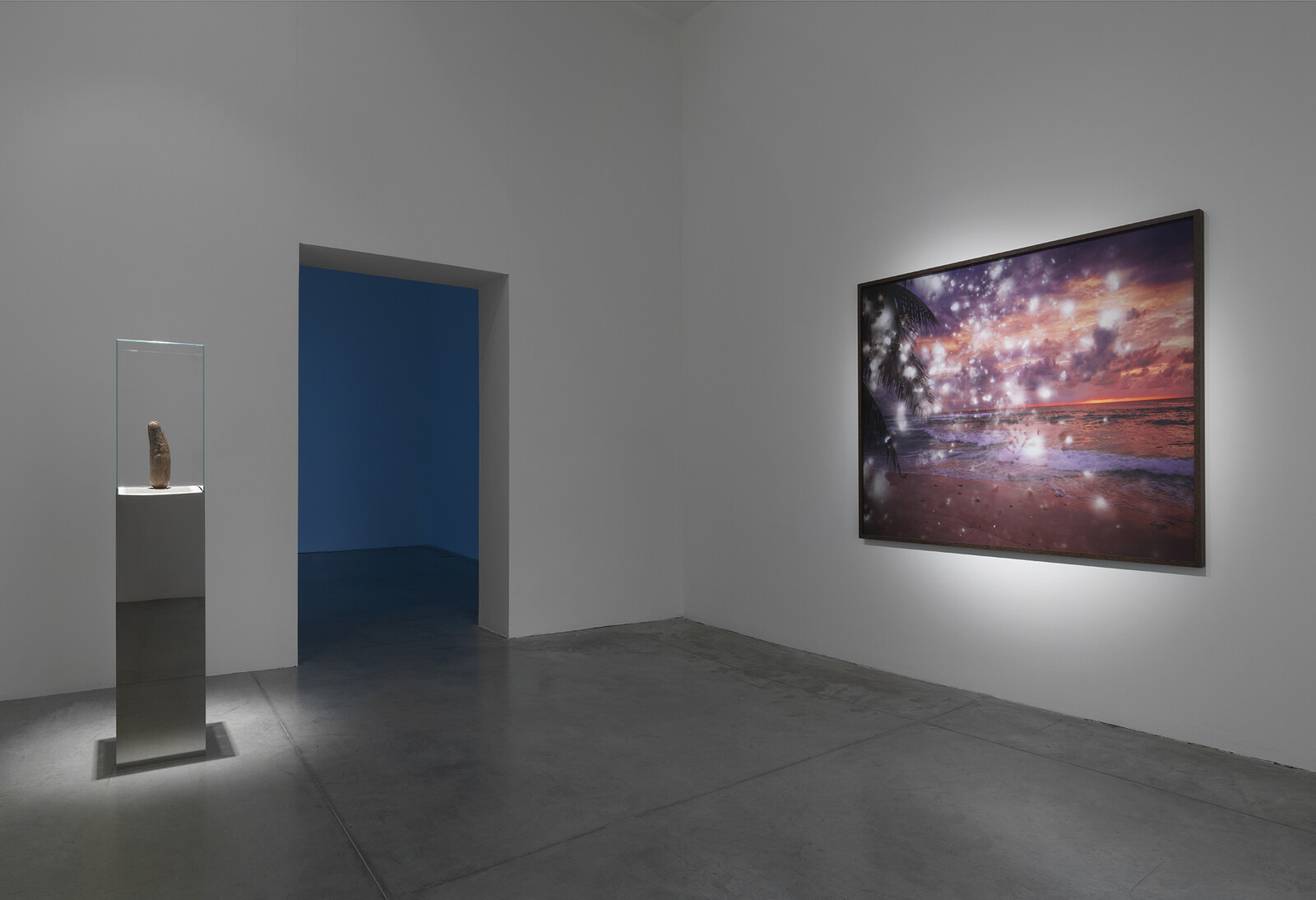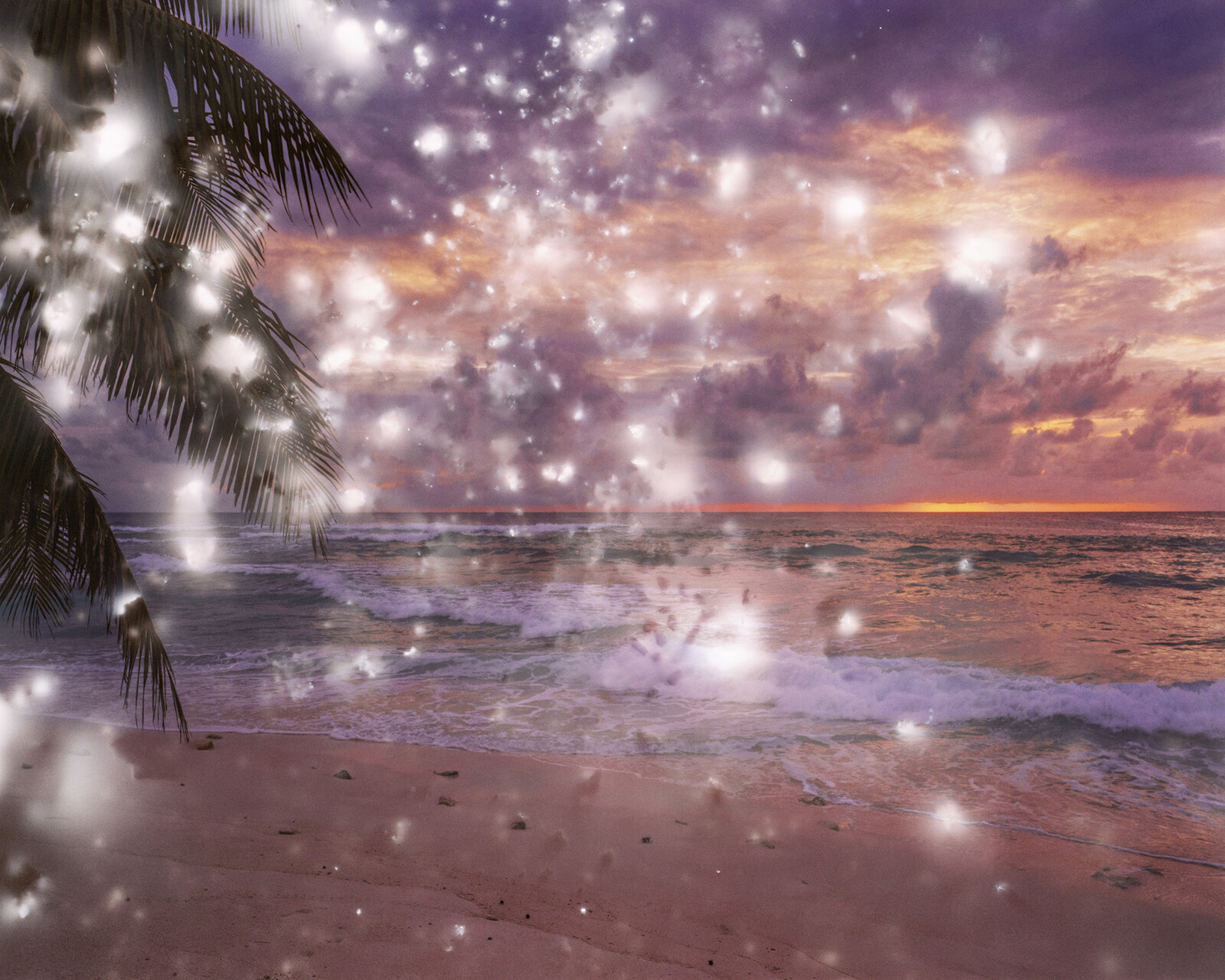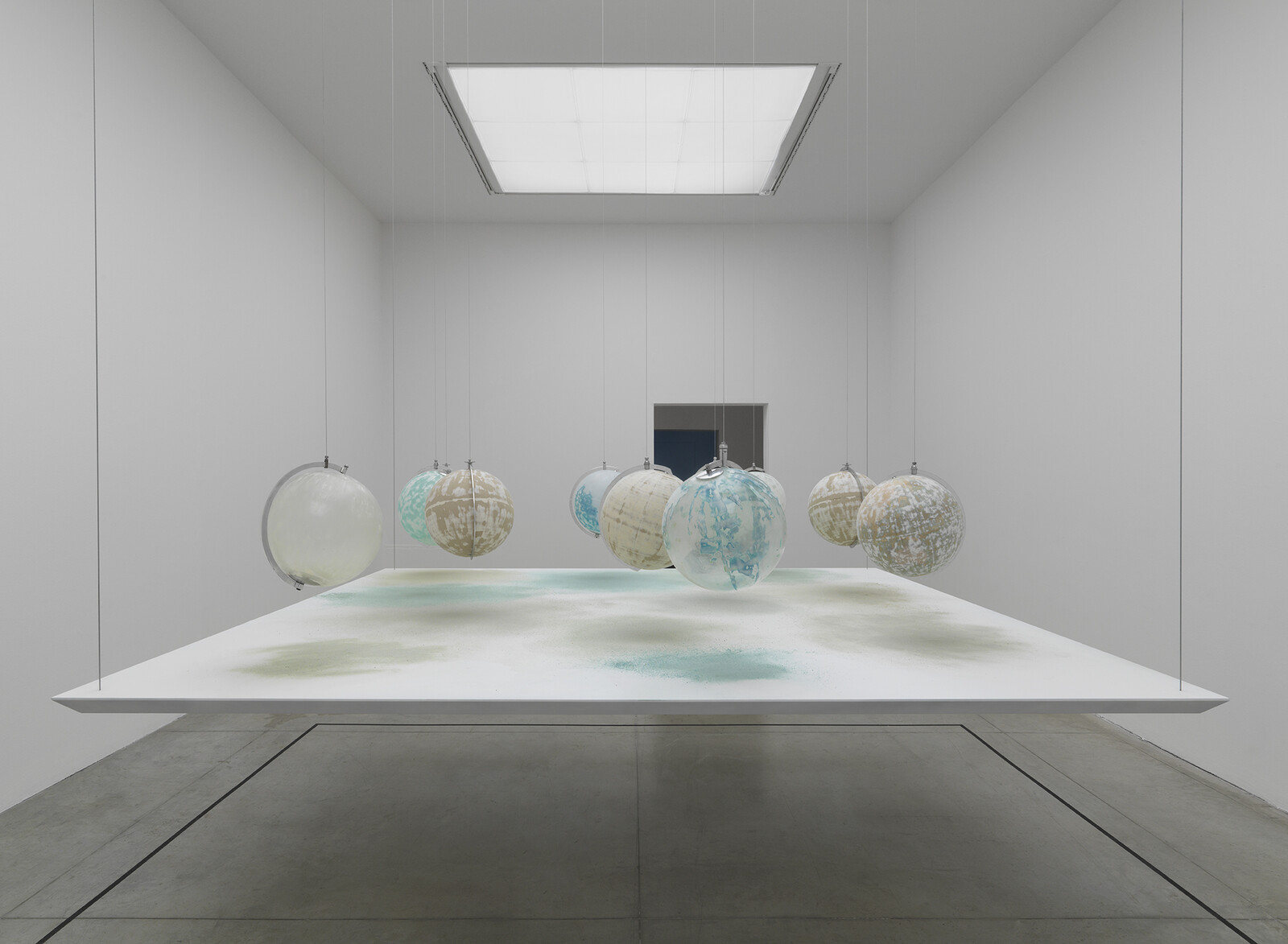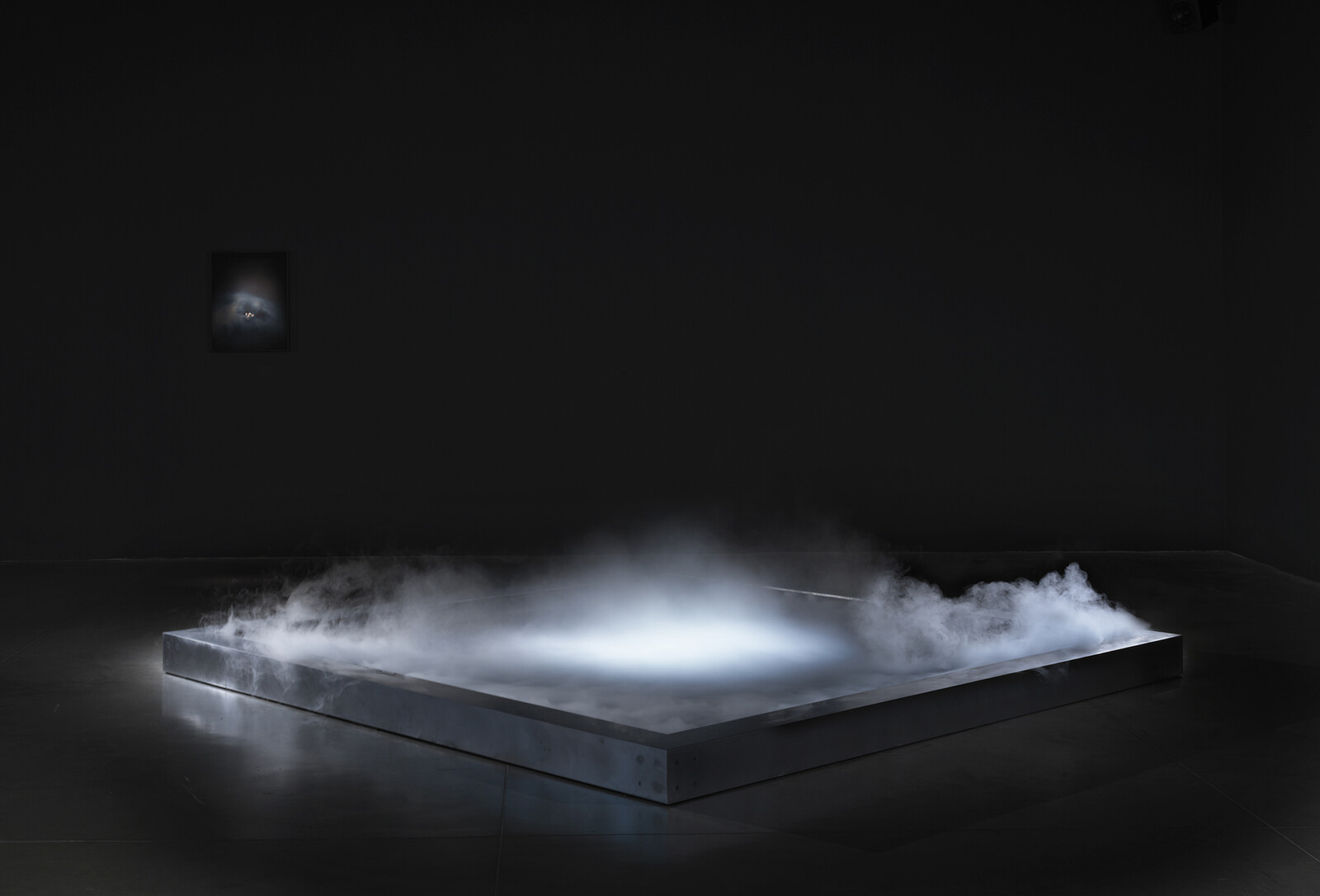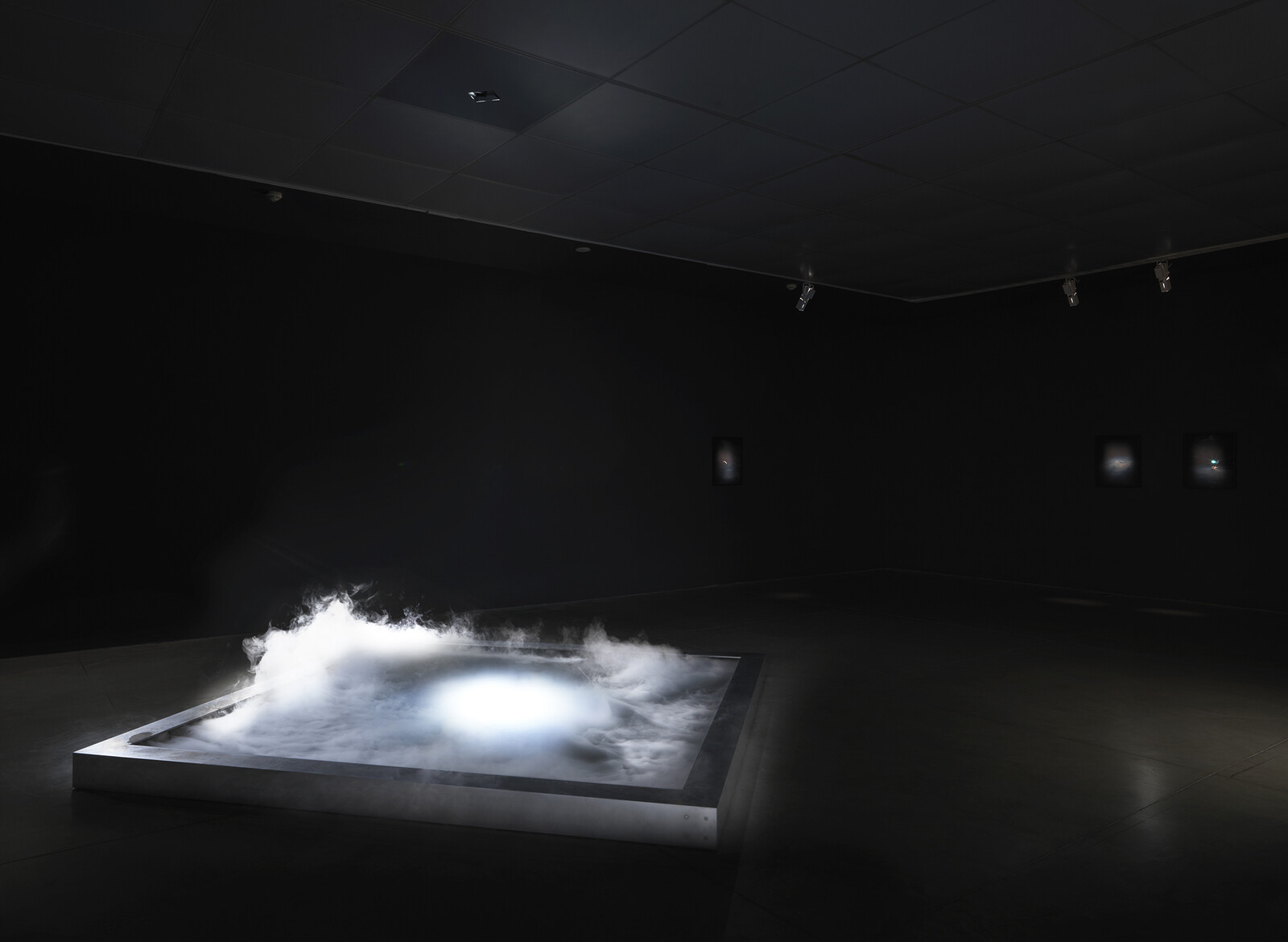 All We Ever Wanted Was Everything and Everywhere, curated by Lorenzo Balbi, in the Hall "Sala delle Ciminiere" includes a wide selection of works such as photographs, installations, sculptures and videos, touching upon the history of science, the development of media culture, the romantic vision of exploration and the modern ecological crisis.
The MAMbo exhibition path draws on ideas about ephemerality, the passage of time, and humankind's attempts to dominate the environment. Entering the exhibition hall, the public is taken to a remote Atoll in the Pacific Ocean, where 70 years ago, 23 of the most powerful manmade explosions in history occurred. Four video pieces and two sculptures invite to explore what remains of those tests and the islands, above and below the sea, revealing an unsettling legacy of unintended monuments.
Continuing through the exhibition visitors are transported to Semipalatinsk, Kazakhstan, a former Soviet atomic firing range. In the same space, a video that Charrière shot during the little time laps allowed by the Geiger counter on site. Between those two bodies of work the viewers are placed in a sort of trance to meditate in the dark atmosphere of atomic tests which also gives a nod to the fantasy world of science fiction.
Another large installation captures the visitors' attention. We Are All Astronauts, a titled inspired by Buckminster Fuller's writings, is a set of suspended globes shorn of all geographic markings.
In the last space of the show the visitors are taken to the backside of Narcissus's mirror. Silent World and Where Waters Meet are presenting a phantasmagorical undersea realm. The works show images of naked free-divers like suspended in the depth of some Cenotes in Yucatan, as they seemingly floating slowly disappear in a underwater cloud (known as chemocline).
The exhibition was realised with the support of the main sponsor Hera, the sponsor Gruppo Unipol, as well as the support of Pro Helvetia. The exhibition is part of Bologna Estate 2019, a calendar of events organised and coordinated by Comune di Bologna and Città Metropolitana di Bologna - Destinazione Turistica (Bologna City Council and the Greater Metropolitan Area of Bologna).