Exhibition: Towards No Earthly Pole, MASI Lugano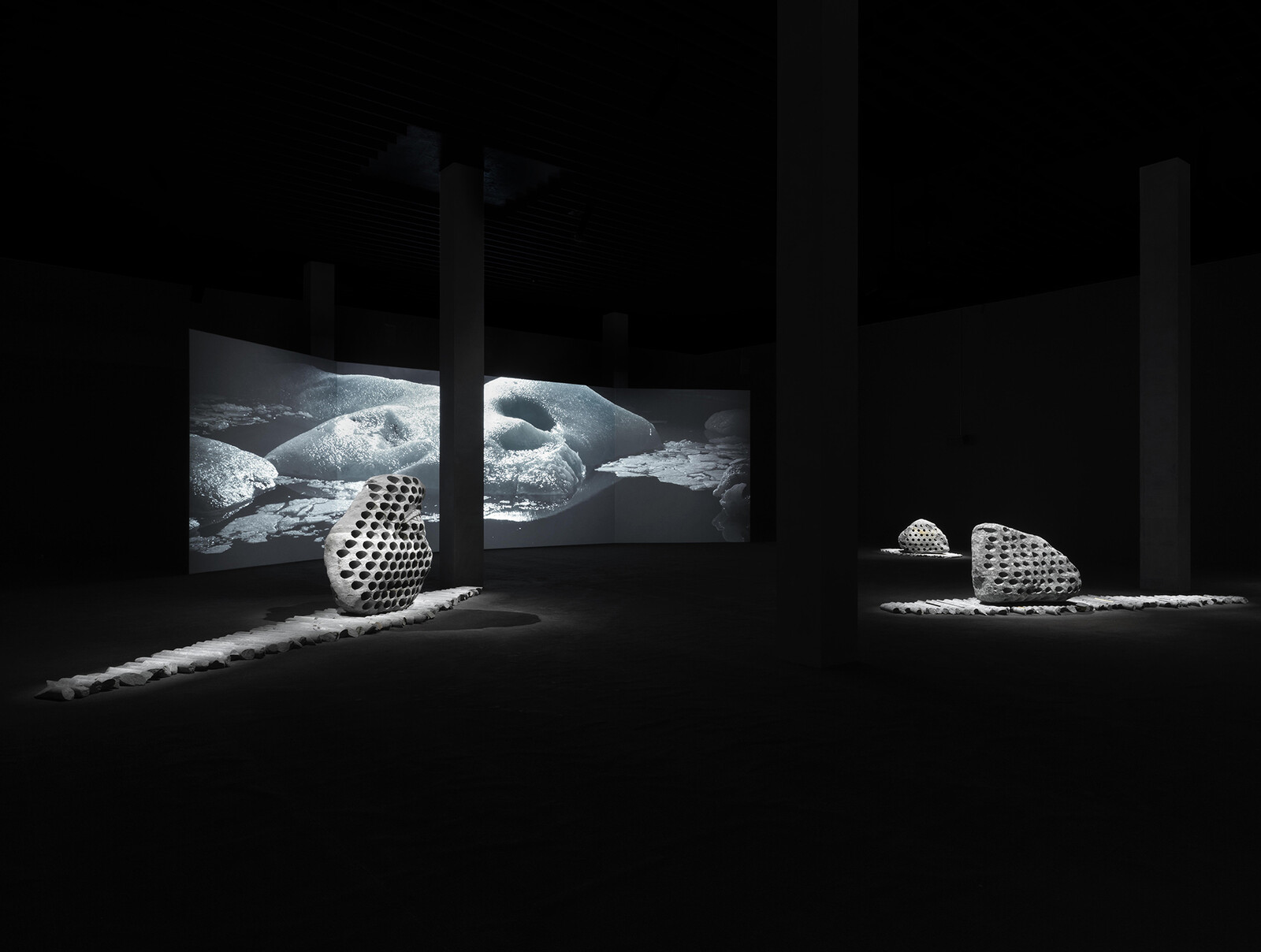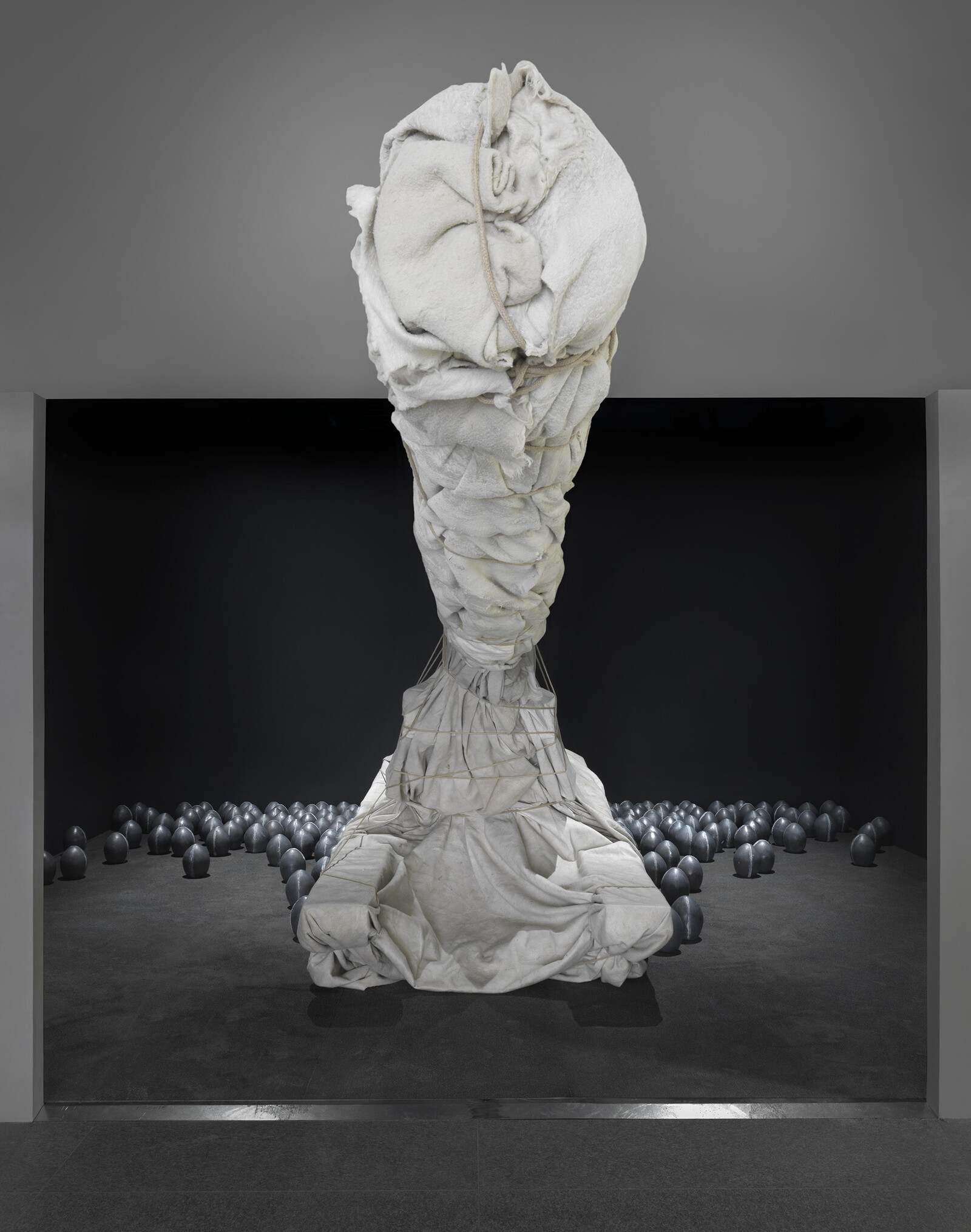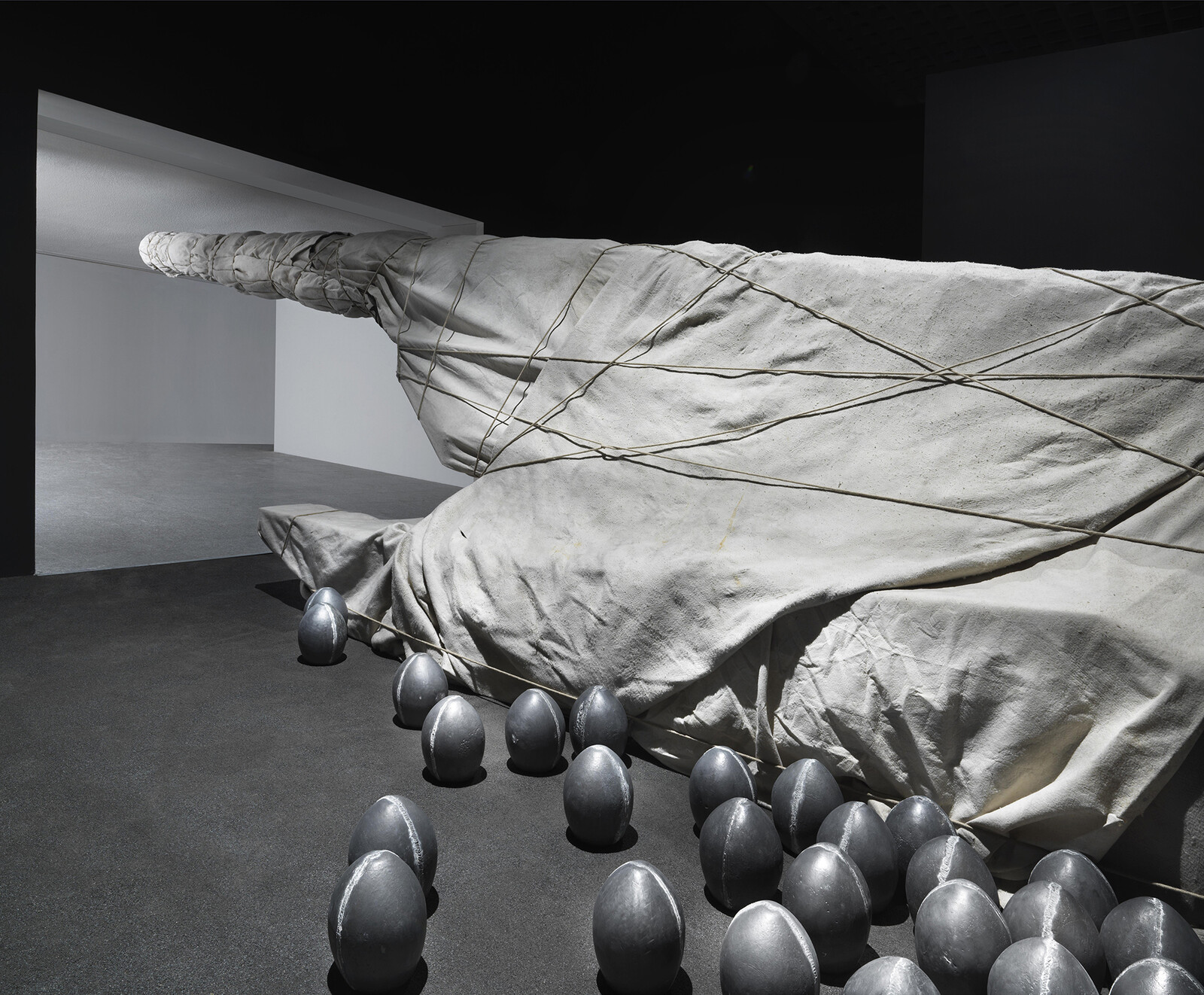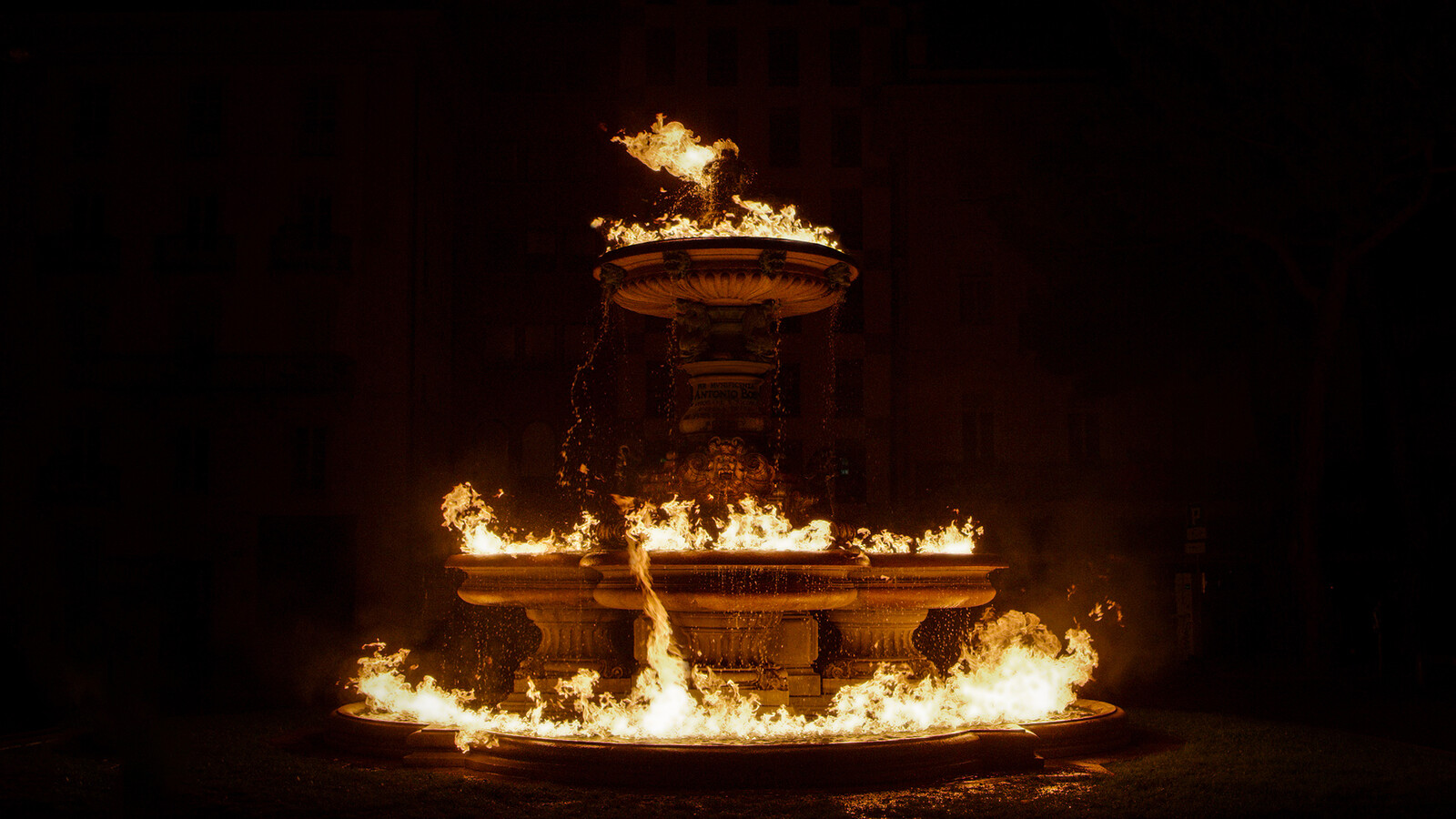 Titled Towards No Earthly Pole, the exhibition has been developed around the videowork of the same name, for which Julian Charrière explored remote places like the Rodano and Aletsch glaciers in Switzerland, Mont Blanc, Iceland and Greenland.
The exhibition at MASI has been conceived as a diorama that visitors can enter. With a projection at its centre, Charrière has created an environmental installation that transforms the entire exhibition space into a setting associated with the central subjects and themes of the videowork. The aim is to intensify the visitor's involvement – by means of a sensory experience – as well as the rapport between the observer and the landscape represented. The work Not All Who Wander Are Lost, for which he has included in his research local subjects and natural resources, and on which he has worked with Ticinese craftsmen has been newly produced by Charrière for the MASI exhibition. For the film And Beneath It All, Flows Liquid Fire, a neoclassical fountain in Lugano was set on fire.
The exhibition will subsequently be presented in a modified version at the Aargauer Kunsthaus in Aarau, 2020 and at the Dallas Museum of Art in 2021.